Expertise
We aren't just licensed Real Estate Agents. We are a team of people with a driving thirst for knowledge and a network of brilliant experts in a wide variety of real estate and property fields. Whatever the location and situation, we do thorough research and come prepared with answers. 
Passion
Tonya Buchanan and the team at JPAR Real Estate are obsessed with Real Estate. They absolutely love it and are ready to devote all their time and energy into providing the perfect real estate buying and selling experience to you. By the time we're done, you'll love it as much as we do!
Service
There is nothing more important to us and our business than our clients' happiness. It's the only reason we have been able to experience continued success for all these years. Our first, last, and only focus in ensuring you get the exact results you deserve, as quickly and smoothly as possible.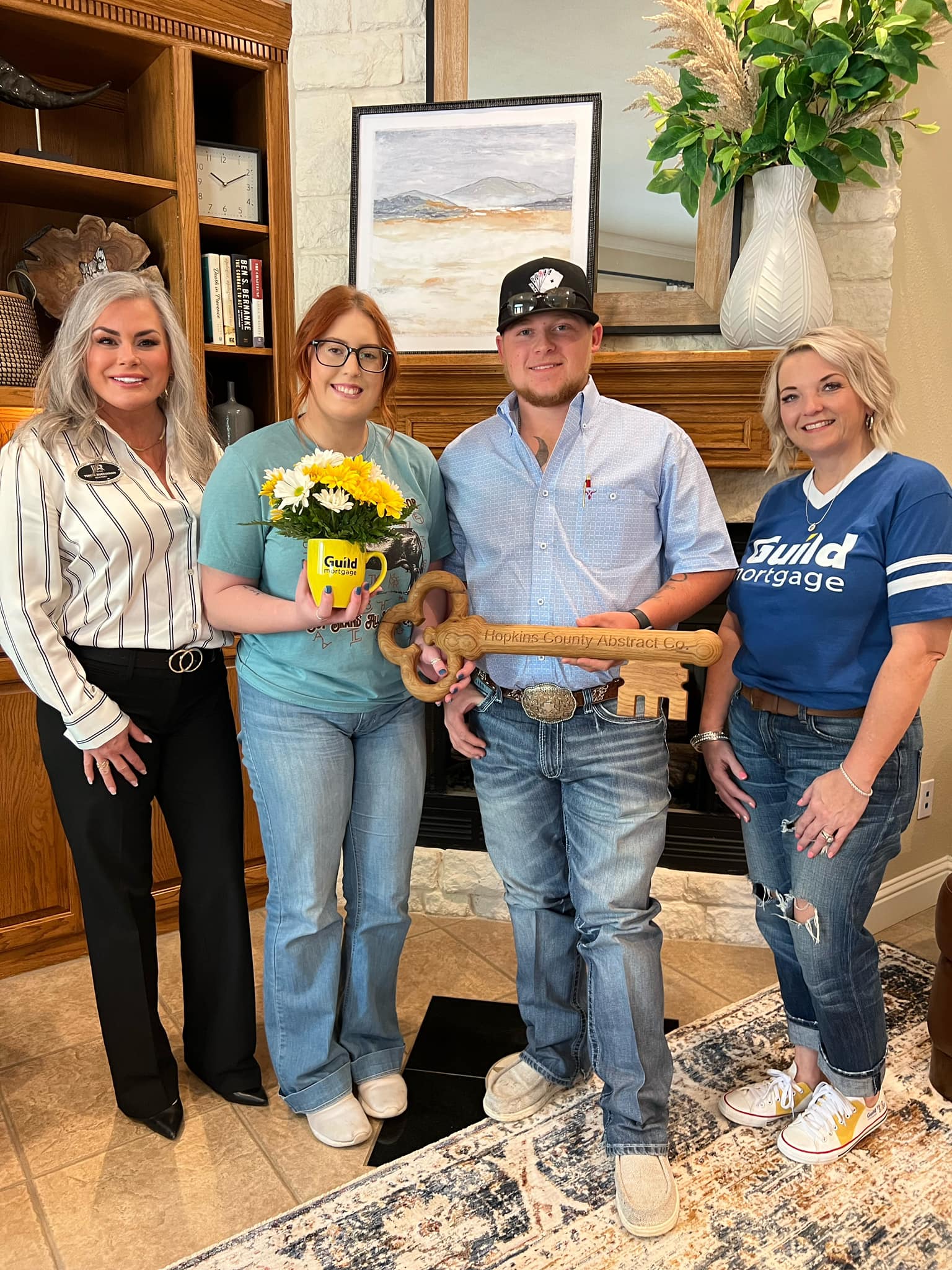 For me, exceptional customer service is my main focus. My clients quickly find out that I and the Realtors at JPAR Real Estate are working in your best interests. We are the real deal.
I pride myself on my warmth, caring attitude, and real estate knowledge that allows me to put your needs first. They are my #1 concern at all times. I'm here to support you throughout the process. I will negotiate for you, call and check on you, and everything possible to make the transaction as smooth as possible with your best interests at heart.
I've been in the real estate industry for over 20 years. With my Interior Design expertise to round out my real estate skill set, I'm confident I can deliver the results you need, fast.